About Heather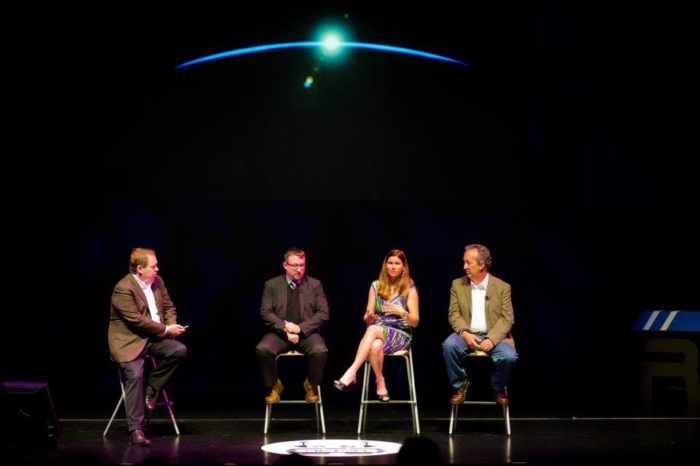 Hi! I'm Heather Elias. I have been immersed in the real estate industry for the last 13 years, learning it from the ground up as a full-time Realtor. I found my niche (and grew my real estate business) blogging about life and real estate in Loudoun County, Virginia. Because I was garnering business using methods that were new to the industry — content marketing in 2008?– I was often asked to talk to other agents about my strategies. By 2009 I had established myself as a teacher/speaker/trainer at industry events across the country. I was fortunate to speak at events for the National Association of Realtors, Inman News, BlogWorld, Century 21, and various state associations and MLS'. I even wrote for the Washington Post's real estate blog, which was a career highlight for this journalism school graduate.
In 2012, I stepped away the brokerage world to run digital and social strategy for NAR. In addition to becoming the voice behind the association's flagship social channels, I worked with staff across the organization to coordinate messaging on the other 70 digital and social channels. During my time there, I wrote the associations social media policy and trained every staffer and all members of the leadership team. I also implemented an enterprise-level social media management dashboard that federated social messaging for all staff and departments with digital communication channels.
From 2014 to 2017, I returned to my brokerage roots at Century 21 Redwood Realty, leading their expansion and growth efforts while championing their brand story. During my tenure there, I opened two offices from the ground up, expanding the company's footprint into Maryland, and helped Redwood grow to 12 offices and nearly 500 agents. I instituted programs to shine a light on individual agent achievement, and launched a marketing concierge program to create customized, professional marketing materials for Redwood's agents and teams.
Since 2012, I have served as a mentor and advisor to NAR's REach program, a technology accelerator program that helps new companies bring their products and services to the real estate industry. In 2016, I began serving as an advisor to a similar program at Moderne Ventures. Through these programs, I've had an opportunity to mentor companies like BombBomb, Contactually, Trust Stamp, SmartZip, Updater, Sindeo, HomeDiary, New Story, and Zaarly.
I am a proud graduate of the University of MD, College Park, with a degree in Journalism and Public Relations. I was born and raised in Salisbury, Maryland, and currently, reside in Northern Virginia with my husband Michael and our four children.
---