Real Estate is My Jam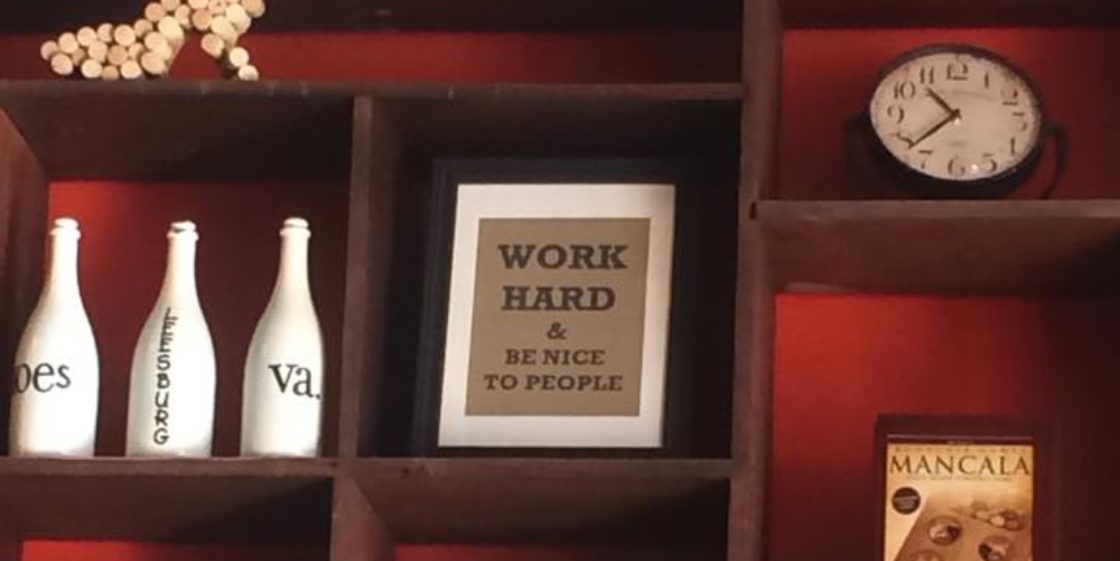 I found myself in the real estate industry almost by accident. I was fortunate back in 2003 to have a close friend in the business; she encouraged me to get my license and helped mentor me as I got started. My original marketing plan was based on necessity– I had two toddlers at home and needed to find a way to get my name out there without necessarily leaving the house. Creating a blog, in 2007, that filled in the gaps where the local news media was missing made me one of the first real estate agents in the country to embrace 'content marketing.' I fell in love with the real estate industry, quickly and deeply, and have been trying to have a positive impact in that space ever since.
My background in public relations, marketing, and advertising helped me grow my own real estate business, and then helped me help countless others in the industry. In the last 14 years, I've worked as a trainer locally and nationally. I've spoken at numerous industry conferences. I ran social and digital strategy for the National Association of Realtors, where I wrote the social media policy for staff and trained them on it. I implemented an enterprise level social marketing dashboard to manage the association's 75-odd social channels with the 50 staffers responsible for posting there. I worked as a brokerage executive for one of the largest Century 21 franchisees in the world, implementing a marketing concierge program for agents, creating innovative award recognition programs, and helping expand the brokerage footprint with new offices. I've also mentored numerous technology startups since 2012 as a mentor for the NAR Reach technology accelerator and for the Moderne Ventures accelerator program.
I'm proud of my unique background in the real estate industry. I take joy in helping companies navigate the real estate industry and find the best way to tell their story. If you are looking to find new ways to resonate with your consumers, need to polish your marketing strategy, or want advice for entering the real estate arena, I'd be happy to chat with you to see how I can help. Reach out to me here and I'll be in touch shortly.
Cheers,
Heather
---